Booklogged over at A Reader's Journal
has had a brilliant idea. You know how you KNOW that some other bloggers are associates at various online shops? And you'd LIKE to support them but you can't remember who it is? Well, Booklogged has created a directory. It's very small right now, just getting started, but the more people who add their links the better it will work. I've added it to my sidebar as well, but here's a link to get you started.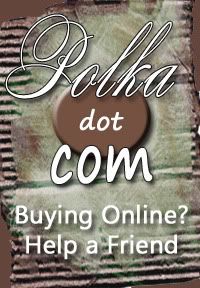 PS. I've also added a link to Amazon in my sidebar, since I'm an associate there!