Here we are barreling down to the end of 2015 already! How are you all doing on whatever reading resolutions and challenges you set for yourself? My only reading goal was to read 52 books, and that seems completely possible with 5 weeks left in the year. My list says I'm at 47, though I think I might be missing one or two and need to double check. So five books in five weeks, of which I have a lot of vacation time? Seems doable. (Unless this distracts me.)
Here's the list of what I'm hoping to read from, though it's entirely possible that I'll distract myself.
I have a ton of NetGalley books that I haven't reviewed, but I'd like to try not to get farther behind. These are the titles I have that have release dates between now and the end of January, plus the Christmas titles:
Home for Christmas by Lily Everett
Miss Featherton's Christmas Prince by Ella Quinn
Steal Me by Lauren Layne (Due out today!)
Proposal At the Winter Ball by Jessica Gilmore
Anything for You by Kristan Higgins
The Dirt on the Ninth Grave by Darynda Jones
(and since I've only read the first two in the series, the six titles in between?)
Keep On Loving You by Christine Ridgway
And then there's the library holds that keep showing up in my Kindle:
Being Mortal by Atul Gawande
(reading this right now. It's both fascinating and depressing.)
Only a Kiss by Mary Balogh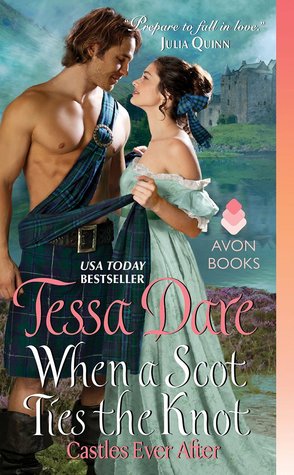 When a Scot Ties the Knot by Tessa Dare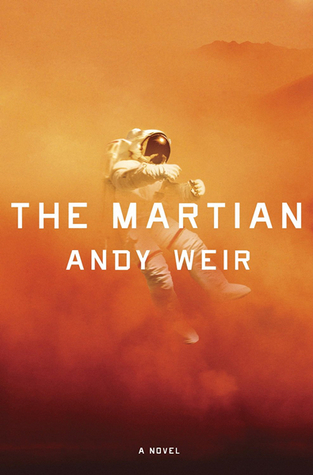 The Martian by Andy Weir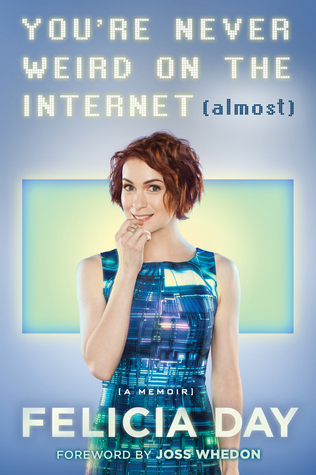 You're Never Weird on the Internet (Almost) by Felicia Day
Clearly, I will not read all of these. The library titles are all titles that I've waited through very long hold lists on, and since they are e-books I don't have any flexibility (ie, I can't hold them past my due date and just pay a fine, however rude that is to the next person.) I'm fairly determined NOT to get more behind on NetGalley, and in fact I'd love to squeeze in a couple older titles. What do you guys think? 12 books in 5 weeks? Plus the other six Darynda Jones? Totally doable, right?
What's on your holiday reading list?